Buzzer Beater Drill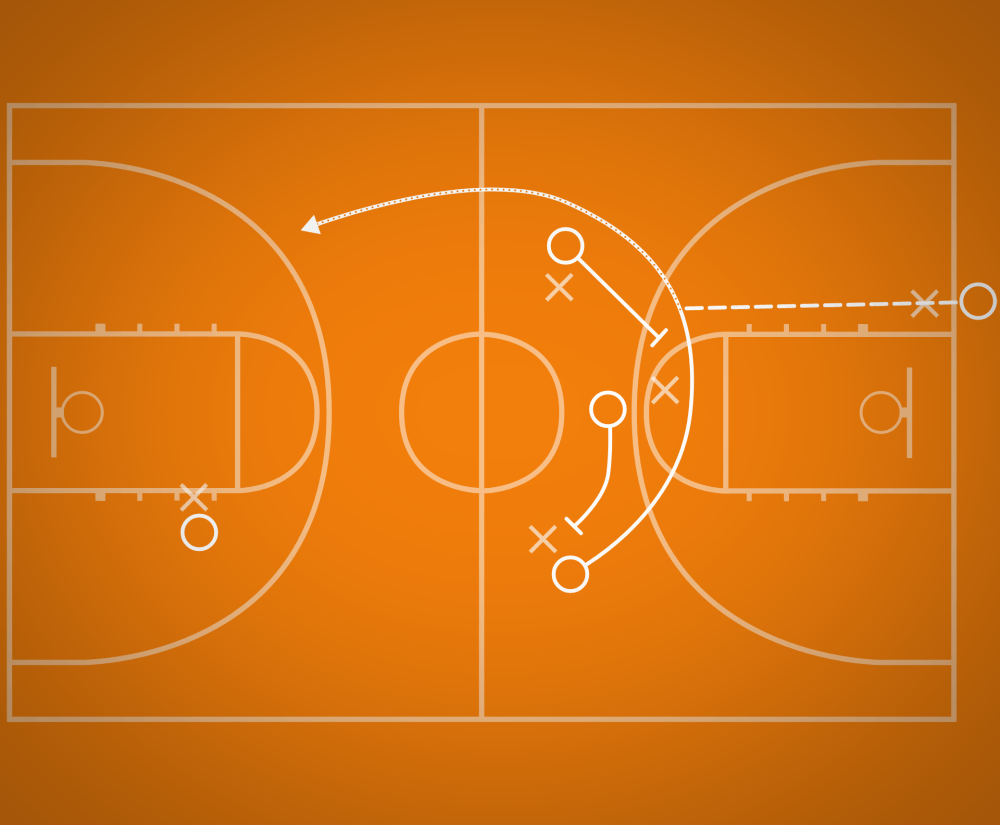 Setup
All five players on the team take the court preparing for a scenario that only has a few seconds left on the clock. Defensive players can be optional for the drill but will amplify the competitive nature and make the practice scenario more realistic after players have a firm grasp for how they should attack offensively with only a few seconds to work with.
Purpose
Sometimes games come down to the final seconds and the team that can get a bucket while the buzzer is blaring will be the team that wins the game. Why not prepare your team beforehand for such a crucial situation? This drill instills in your players' minds exactly how they should attack (and/or defend) when this situation presents itself at the end of a half.
Drill Description
This drill is as simple as a 5 on 5 scrimmage with the additional feature that there are only a few seconds on the clock to play with.
The best way to perform this drill is to simulate everything that you can as closely to a real game situation because who want to prepare your players for something as close as possible to the real thing.
If there is no scoreboard available, the coach and any players remaining on the sideline should yell out how many imaginary seconds are on the clock as they count down to the buzzer horn.
Will your team rise to meet the challenge of making a game winning shot in the pressure filled situation? This drill will help prepare them for when the time comes in the crucial game.