Take a Lap Drill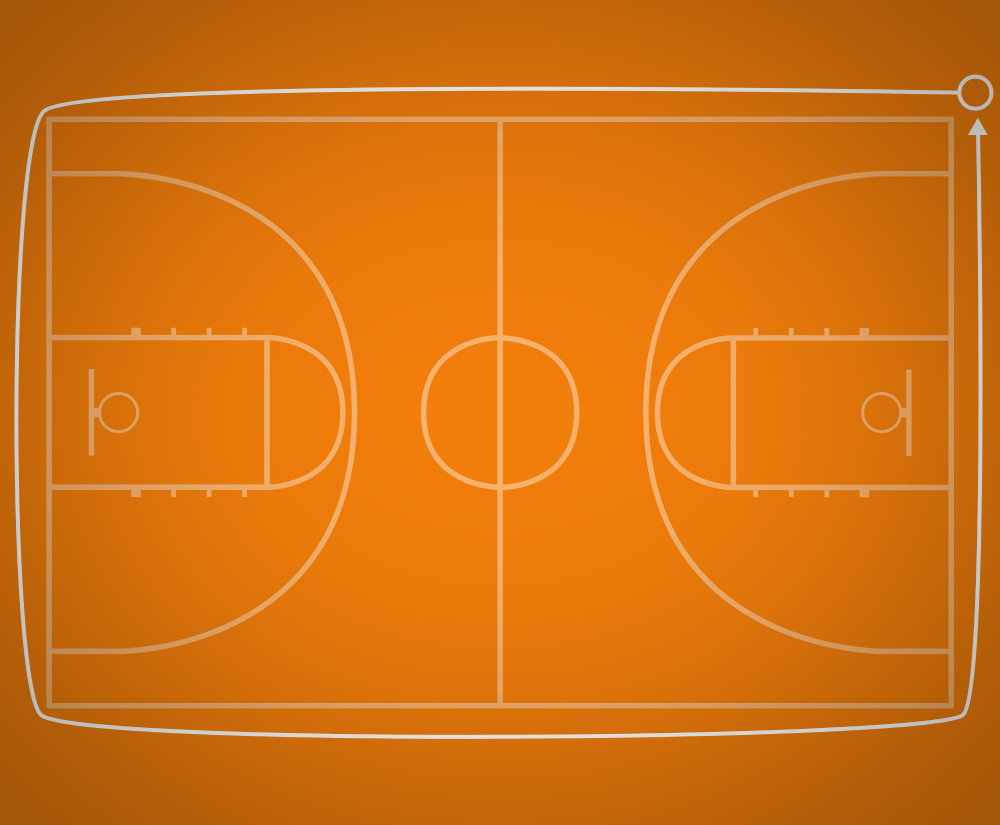 Purpose
Taking a few laps around the court is one of the best and easiest ways to warm up before a practice. It is a simple way to get the blood flowing and prepare the legs and the cardiovascular system for an intense practice on the court.
Coaches will often have the time run a couple laps before practice not only as a way to get the blood flowing but also as a time for players to clear their minds. Taking a few laps around the court is a great way to make the transition from the worries of the day to the basketball practice at hand.
Drill Description
Players simply run one or two laps around the court. The pace should be a swift jog but not to the level of a sprint. The main purpose is to get the blood flowing and warm up the body, so there is no reason to overextend any muscles.
This is also a good environment for coaches to monitor the personalities of their players. When the players are instructed to run outside of the out of bounds line, which players will follow the coaching a make arcs all the way around the corners, and which ones will cheat by cutting the corners.
When it is all said and done, however, it is a very low stakes drill that allows players to adjust to the start of practice both physically and mentally.